by tgutwin
---
Posted on Sunday Jun 03, 2018 at 08:08PM in Technology
---
It did not work because I could not disable intel video chipset in my uefi bios. :(

Read More
---
by tgutwin
---
Posted on Sunday Jun 03, 2018 at 04:52PM in Technology
---

UPDATE to F30. and Fixed acpi (see grub commandine below)

NVidia driver issues still persist, but I finally debugged (and disabled) acpi consistent errors that had be plaguing me in F27.
I added a kernel boot param to my Grub2 commandline.
Read More
---
by tgutwin
---
Posted on Monday Sep 04, 2017 at 07:34PM in Linux
---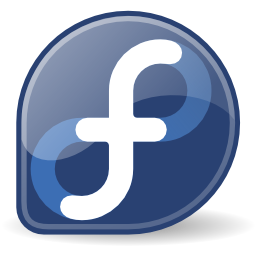 The default window titlebars in Gnome on Fedora 26 ar too fat (thick), so I wanted to reduce their size.
They are config'd in the Themes (/usr/share/Themes or ~/.themes) gtk.css
OR
in a CSS file in ~/.config/gtk-3.0/gtk.css
Read More
Tags: fedora
---
---
---
---
---
---
---
---
---
---